Las Vegas York Genuine Parts Supplied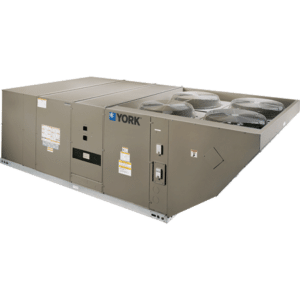 Midwest Parts Center Specializes in Las Vegas, York genuine parts for commercial and industrial establishments. Upkeep for commercial systems is necessary to encourage the long-term performance of air systems over time. Maintenance requirements frequently drive the need for parts, and if you have deployed a York air system to manage climate control, genuine parts are the only option for optimal results.
Midwest Parts Center focuses on providing both commercial and industrial businesses complete parts solutions for complex air units. Trust your climate control to be a reliable source with time in the field and a solid reputation for service.
Las Vegas York Genuine Parts Systems
Caring for complicated air systems such as those manufactured by York requires ongoing monitoring. York is a brand that is known for delivering high-performance equipment. Located in a multitude of facilities across numerous industries, York is trusted across the globe. While you can be certain that York air systems will deliver on its promises, it is understandable that commercial establishments' heavy demands will eventually lead to some wear on parts. For this reason, having a supplier of Las Vegas York genuine parts is very helpful. Midwest Parts Center understands that sometimes unexpected situations in a large facility with the goal being to get air systems back online as quickly as possible.
The faster that a technician can begin work, the sooner your air systems can be restored in an urgent situation. Access to parts through a local supplier specializing in Las Vegas York genuine parts will reduce the wait times for components if repairs are needed without delay. Midwest Parts Center has access to York's extensive catalog. We can support your parts requirements with expertise and laser focus. If you are in search of genuine parts by York, look no further than Midwest Parts Center. Contact us to learn more about our capabilities as an authorized supplier of York.