Las Vegas York Replacement Parts Supplier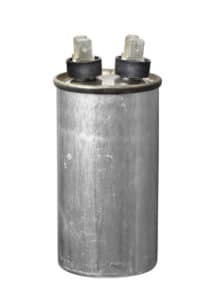 Ease your search for Las Vegas York Replacement Parts with Midwest Parts Center. As an authorized supplier of genuine York parts and systems, we are capable of servicing your demand. We specialize in air systems for both residential and commercial buildings while providing the highest level of expertise. Parts replacement is a necessary part of maintaining heating, cooling, and air systems to elongate performance. Knowing that you have a supplier can trust your varying needs and give you the confidence to manage such complex pieces of equipment.
Often the need for Las Vegas York Replacement Parts is driven by an urgent requirement for components. While not every single situation can be anticipated when caring for air systems, service generally circumvents major issues. Frequent monitoring gives insight into potential problems before they grow more complex. A service technician can evaluate your equipment regularly to check for problems such as leaks, broken parts, worn fittings, and cracked filters. Any number of problems may be encountered with a complicated air system in a large commercial or residential facility; however, early intervention and repair offer the greatest outcome.
Urgent Las Vegas York Replacement Parts
When an unexpected breakdown occurs in emergencies, Las Vegas York Replacement Parts' search should not be frustrating. Filtering out off-brand substitutes is a measure that can be taken to reduce time wasted in dealing with suppliers that cannot offer exact match components. York parts are manufactured to be compatible with their own air systems. Dealing with an authorized distributor such as Midwest Parts Center will save you valuable time and expense as we can access a vast parts catalog. If your technician needs to complete repairs in an urgent situation, you need not experience delays due to the hassles of dealing with questionable air-conditioning parts suppliers—Trust-Midwest Parts Center with your York parts requirements. Contact us to learn more about how we can help.