Las Vegas York Applied Parts Supplies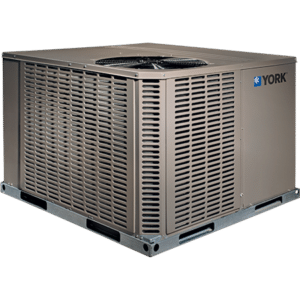 There are many suppliers of HVAC parts. However, not all providers are authorized distributors or dealers. Locating Las Vegas York applied Parts through Midwest Parts Center will ensure that you are working with an authorized distributor. Moreover, we specialize in York equipment and parts. Having a local source for your equipment components helps numerous scenarios, especially when you are under a time crunch.
Parts access is useful for seasonal service, maintenance, and emergencies when any amount of downtime may impact your operation negatively. Whether it is for the comfort of those within your establishment or the need to keep equipment temperatures ideal, climate control is a necessary part of managing a facility. Midwest Parts Center can make the job easier.
Reliable Las Vegas York Applied Parts
There is a host of components for sale online. However, they are not all authentic York items. Searching Las Vegas York applied parts from a supplier such as Midwest Parts Center will eliminate the issues associated with dealing outside of a distributor network. When dealing with a distributor or dealer approved to sell York parts, you will have access to the selection offered through the catalog, quality parts, and required warranties to support your installations and any subsequent performance issues. Look for the York brand to provide a smooth integration of parts into your existing systems, saving you on time.
If you experience an urgent need for components in an emergency, you can rely on Midwest Parts Center to fill your requirement. We have access as a Las Vegas York applied parts supplier to the complete catalogs of York systems and components to match your equipment. We can help to reduce the wait time for your parts so that technicians can begin any necessary repair or replacement work for your equipment. We understand that timing is key when it comes to returning your units to service. Allow Midwest Parts Center to support your climate systems, contact us.