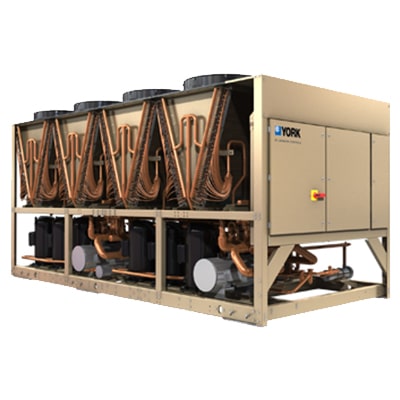 York Replacement Parts and Climate Control
York Replacement parts are handy for your HVAC systems, especially if you are running York equipment. Whether you need repair or service, access to replacement parts can help you reduce downtime and get your machines back online faster. Climate control is a necessity for all facilities, and knowing that you can acquire parts when you need them makes your job of managing the systems easier.
York is a reliable brand. However, York replacement parts may be needed at some point. Frequent use of machinery will often result in the need for replacement components. Also, simply keeping your unit up to date and running smoothly may call for parts. In some cases, urgent repair may require replacement parts. Regardless of why you need parts, Midwest Parts Center is a reliable source.
Trust Midwest Parts Center with your requirements for York replacement parts. With an authorized distributor, you can have confidence in knowing that you will be procuring the official York brand with no substitutions. With the York brand, you can anticipate that your systems will accommodate parts with ease, saving you time and also money in your search.
How do I know if I need York Replacement Parts?
Repair issues with HVAC equipment may or may not be noticeable right away. Conducting regular maintenance on your units will help you to stay on top of any problems. Prevention is key in maintaining a high-performance system, so seasonal maintenance is required. The last thing you want is a major breakdown or complete outage at the worst possible time.
When your HVAC systems need repair, you should keep an eye and ear out for a few common symptoms. For example, if you hear loud sounds such as hissing and banging, you should contact a service technician.
Obvious symptoms that indicate a problem with your HVAC include leaking, inadequate cooling, and unusual odors. While some repairs will not require replacement parts at all, others may. Replacement parts are beneficial because they can help end your machinery's life, provide eat savings, and all allow you to maintain your units for as long as possible.