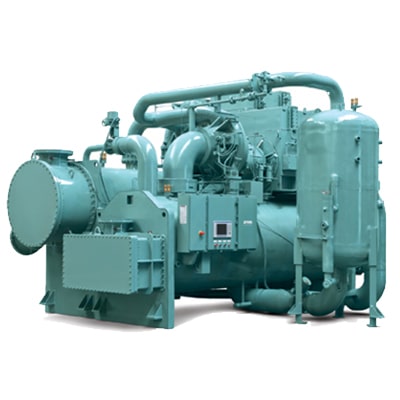 York Chiller Parts Provider
Midwest Parts Center is an expert in York HVAC systems and York chiller parts. We understand how important a chiller is to your operation. As a result, we can help you acquire York chiller parts for both air-cooled and water-cooled chillers. Trust your cooling needs to a reliable parts provider with experience in York.
If you are unsure if you are in the York chiller parts market, you can always consult a reputable technician. When you are required to manage climate control in a facility, you may notice that a unit needs repair or possibly service. Should you encounter issues such as poor cooling, loud noises, or excessive energy use, you can assume that your system needs service. A technician familiar with York machines can pinpoint any potential issues with your unit.
York Chiller Parts for Repair and Maintenance
Chiller repairs should not be delayed, nor should your operation. As soon as you suspect there may be an issue with your cooling system, reach out to a technician for service. York chiller parts are handy in many situations to include urgent repair, service, or scheduled maintenance. Regardless of the need, York parts are engineered to deliver reliable performance.
Extending the life-cycle of your chiller does require maintenance. Skipping maintenance can cost you more in the long run, so it is always best to stay ahead of potential performance issues. Moreover, adequate care for your unit will lessen the impact of major repairs because problems can be addressed before they grow in severity.
Midwest Parts Center can help you with access to parts to your chiller. Finding the right parts should not be difficult. Though chillers are complicated machines, and you may even have more than one to supply parts for, working with an experienced company will reduce the time spent searching for components.