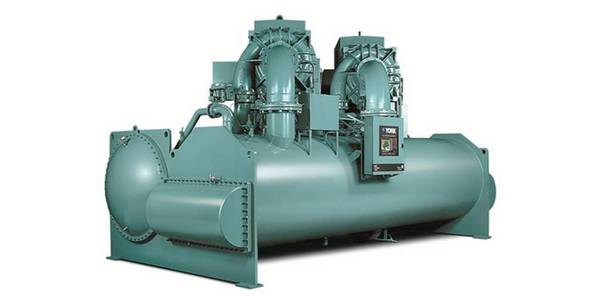 Commercial York Preventative Maintenance Kits
Your search for York preventative maintenance kits should stop with Midwest Parts Center, a premier source for York HVAC equipment. Maintenance kits help heating and cooling equipment because they will help you keep your units up to date. Managing climate control in extensive facilities will require ongoing care, so having parts available is critical.
Both commercial and industrial facilities run multiple heating and cooling units. If your facility is managing York brand equipment, then your maintenance kits should integrate with your machines. Known globally for providing quality HVAC equipment, York preventative maintenance kits are highly sought after.
HVAC equipment is designed to last for years, but it is not uncommon to experience performance issues from time to time. While most issues are not catastrophic in nature, problems that are not addressed quickly may result in serious conditions that will send operational costs soaring upward. Prevention is the best measure to get the most out of your HVAC system's performance.
Find York Preventative Maintenance Kits
Finding York preventative maintenance kits is easy with an industry expert like Midwest Parts Supply. Working with an experienced company can help you work through your HVAC system's unique nomenclature while identifying the exact parts you need. Searching for parts on your own may be a cumbersome task, and while not impossible, it is beneficial to have the assistance of a seasoned resource.
If you are not sure about what type of maintenance kit you will require, consult Midwest Parts Center. Some pieces of information that may help you locate maintenance kits include the make and model of your machinery. Depending on what type of work is required on your systems, your kit needs may vary.
Maintaining climate control in a facility will require maintenance. Also, to ensure that your HVAC systems are running to the best performance level, service is necessary. Prevention through consistent maintenance will help make the job of managing an HVAC system easier. You are likely to have fewer performance issues or interruptions if you have regular maintenance conducted on your machines.