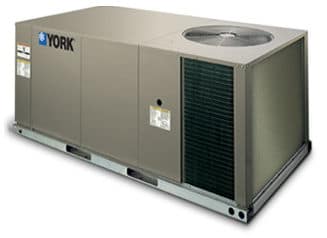 York Genuine Parts Availability
Locating HVAC Parts for components is easy with Midwest Parts Center, an authorized supplier, or York Genuine Parts. Navigating through the wide selection of parts available can be troublesome if you are not familiar with HVAC. Moreover, trusting an expert with your requirement will ensure that you acquire the exact items you need.
Although many HVAC parts suppliers are available globally, York Genuine Parts are only offered exclusively through authorized distributors. When searching for a heating and cooling components, look for the York seal and accept no imitations. York is world-renowned for quality and performance, two factors that will prolong the life-cycle of your systems.
Avoid the hassles associated with dealing with off-brand parts suppliers. If you are currently operating with York HVAC machines, then you should rely on York Genuine Parts. If you are not sure about where to look, Midwest Parts Center is a reliable source. We are experienced in HVAC and can help you identify the correct components for your unit.
York Genuine Parts Demands
You certainly never know when the demand for parts will arise. It is always good to know that you can count on a reliable company to source your HVAC parts. Obtaining parts quickly can make a huge difference in the unexpected event of a breakdown. While many issues with HVAC systems are completely preventable through maintenance, you never can be too prepared.
Conducting seasonal maintenance on your York system is recommended to keep it running well. Even maintenance and service requirements may call for parts. Not every situation is an emergency. However, access to parts will allow technicians to complete required maintenance with ease and promptly.
Fitting your system with the right parts will keep your system running to optimal performance. Choosing the right parts will save time and money when dealing with an expert. Midwest Parts Center reduces the headaches involved in searching for parts while delivering a wide selection for all of your HVAC needs.