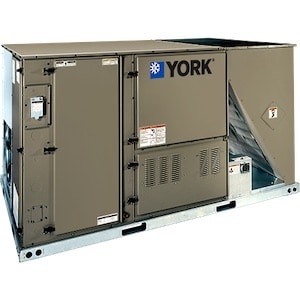 Helpful York Applied Parts
Climate control is something that businesses and facilities must think about all of the time. While HVAC systems are reliable and often do their job quietly, unexpected issues can cause major problems. If you need York applied parts for your existing unit, Midwest Parts Center is a credible source with experience. Chances are your operation depends on an HVAC system that runs smoothly.
Any interruption in the performance of your HVAC system will eventually cost you time and money. Broken systems create atmospheres that may be uncomfortable and, most importantly, unhealthy. HVAC repairs should never be delayed. Though you can trust that your system will maintain its best performance, having access to York applied parts is helpful in times of need.
Like your HVAC equipment, York is a name that you can trust. The brand has a strong reputation and is used all over the world. Although parts suppliers offer vague components, you should only rely on York applied parts for your current machinery. Ill-fitting parts may cause serious performance issues. Also, selecting parts may result in a lost budget and wasted time.
York Applied Parts Performance.
What you can expect with the brand is a seamless fit and top performance. Selecting your parts from an authorized distributor such as Midwest Parts Center will ensure that your components match and fit correctly.
In addition to a proper fit, you will want to ensure that your parts are installed with adequate support and legitimate warranties. All of your parts are designed to integrate seamlessly with your unit. Finding the correct parts is as easy as identifying the make and model of your unit. There are many different models of HVAC equipment available. However, Midwest Parts Center can help to reduce or eliminate any confusion quickly.
If you have been tasked with managing climate control for a business or facility, connect with Midwest Parts Center for all of your parts requirements.