York industrial Applied Parts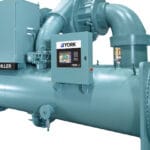 Save time on your search for York industrial applied parts and choose Midwest Parts Center as your number one supplier. Looking for HVAC components online can be a time-consuming task. Moreover, finding authentic parts can be even more challenging, depending on the heating and cooling equipment you are running. Midwest Parts Center is an expert in the York brand and can help demystify the search for components.
As an authorized distributor, we can access York industrial applied parts and equipment available through the brand's many catalogs. Our clients consider us to be a knowledgeable resource for all topics relating to York and all aspects of HVAC. We specialize in equipment and components for commercial buildings and industrial facilities.
York Applied Parts-Repair and Replacement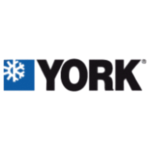 York industrial Applied parts are used for repairs on HVAC units. Although the equipment is sturdy, heavy use may contribute to some parts wearing down. Worn components must be repaired as quickly as possible to reduce further damage. Serious system malfunctions may lead to equipment being shut down completely.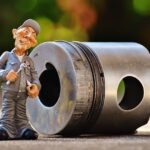 Facilities cannot afford to spend too much time offline, so it is necessary to have a service technician address performance issues without delay. Components may also be used for replacement when the parts within a unit cannot be repaired. Part replacement is a common aspect of managing climate control.
Parts by York integrate well with existing HVAC units. The manufacturer designs the parts to deliver excellent performance. Midwest Parts Center can help you locate the exact components that belong to your climate control unit. When it comes to maintaining the best performance, accept no substitutes. Quality materials and a strong reputation back York parts. Midwest Parts Center can support your requirements with expertise as a leader in HVAC. Contact us to inquire about how we can help you source your climate control system's best parts.
Call Now for more information