Commercial York Genuine Parts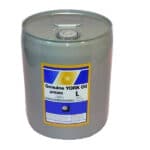 Commercial York genuine parts may be sourced through Midwest Parts Center. We are an authorized distributor for the York brand. Specializing in parts and equipment for commercial air systems, you can find your units' reliable components with ease. We understand that when the need for parts arises, there is no time to waste. You will save both time and money dealing with the best in the industry, Midwest Parts Center.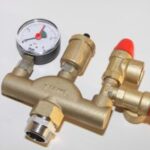 End-users trust commercial HVAC units to provide comfort and clean air. Moreover, climate control systems are applied in manufacturing facilities, production centers, and retail environments. The equipment may be used to maintain the temperature of goods, and machinery or facilitate specific processes. Because facilities depend on reliable climate control to carry out operations, any interruption can certainly be problematic. Commercial York genuine parts may help with the upkeep of air-conditioning units.
Finding Commercial York genuine parts is easier with an HVAC expert's help. Midwest Parts Center is knowledgeable about the York brand and all of the unique machines that the company manufactures. We can help you navigate the parts catalogs, including thousands of components, both large and small.
Commercial York Genuine Parts Integration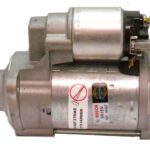 Clients enjoy the quality that the York brand delivers through its equipment. The parts are designed to offer a seamless fit. Existing equipment will certainly last longer with parts applications performed by professional service technicians. In emergencies, parts may be needed to conduct repairs or replacements within a short window of time. Having access to parts through Midwest Parts Center will reduce the amount of time spent searching online for the right items.
Climate control units do require maintenance. Genuine parts can be used as part of a regular maintenance schedule. Some components of an HVAC system are more prone to wear than others. Discuss service requirements with a reputable technician. Contact us to find out how we can support your requirements for York parts.
Call Now for more information