York Chiller Parts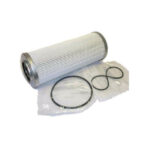 Facilities in need of Midwest York Chiller Parts can look to Midwest Parts Center. We are a reliable supplier that you can trust to fill your equipment requirements with authentic components from one of the world's most sought-after brands. We deliver expertise and field experience to our clients as authorized distributors and specialist in HVAC. Commercial and industrial clients trust Midwest Parts Center for finding exactly what they need for heating and cooling units.
Midwest York chiller parts can be applied to existing York models. The components are designed to be fitted with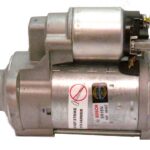 the units as an exact match. There are no substitutes for York brands. Always look for the York logo when sourcing your equipment. Because many parts cannot be purchased directly, it is necessary to go through an authorized distributor such as Midwest Parts Center.
Discovering the correct parts can be challenging for some end-users or facility managers, which is why consulting with an expert at Midwest Parts Center is recommended. We are familiar with the many models on the market and have access to York's extensive catalog. Our experts can help with navigating part configurations, model numbers, and more. We make the task of identifying Midwest York chiller parts less difficult for our clients.
Midwest York Chiller Parts & Service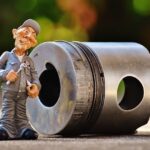 Chillers are heavy machines with complex builds. Attempting to dismantle parts can be dangerous for some users because the equipment handles high-voltage components. Consulting a service technician is highly recommended. Service technicians have access to the tools that are needed to handle repairs or parts replacement with care. Safety is a top priority when dealing with HVAC units, including chillers. Trust your parts and repairs to the best names in the industry.
Having access to replacement parts is priceless for facility managers and end-users. Contact us to find out how we can help with your equipment needs.
Call Now for more information