Search York Applied Parts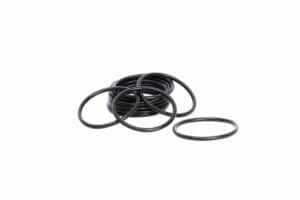 Search for York applied parts through Midwest Parts Center. We can assist clients with locating parts for existing HVAC equipment manufactured by York. There is no need to spend time searching the web for parts when you can work with an expert distributor. We specialize in York. We can help you save time and get you the exact parts you require, minus the frustration. Allow Midwest Parts Center to support your HVAC equipment's service needs with quality components from a respectable name in the industry.
Attempting to locate HVAC components, including York applied parts online, may prove to be a daunting task. There are many resellers offering parts that may or may not be just what you are looking for. You must use great care in selecting a supplier as many companies are not necessarily authorized to sell the brand's parts. Midwest Parts Center is an authorized distributor of York. Moreover, we are familiar with commercial facilities' needs and can help guide you in your search for authentic components. We are the top source for York equipment and parts. Accept no substitutes and no imitations when it comes to outfitting your commercial HVAC units.
Why York Applied Parts?
You may be wondering why it is necessary to shop for York-applied parts. HVAC parts are a necessary part of managing the care of temperature control systems. HVAC units perform well and last a long time. Regardless of their durability, HVAC parts must be replaced or repaired after a significant amount of time or wear, depending on which comes first. Applied parts enable an end-user, facility manager, or technician to address isolated repair issues and ultimately keep a machine running smoothly. 
Applied parts may be integrated into existing York HVAC systems. The parts were manufactured to have a seamless fit. Finding the exact parts can be complicated because there are many different models of HVAC units available. However, Midwest Parts Center can help narrow down complicated part numbers so that clients receive exactly what they need. Contact us to learn about how we can help with your parts requirements.