YORK Applied Parts for HVAC Systems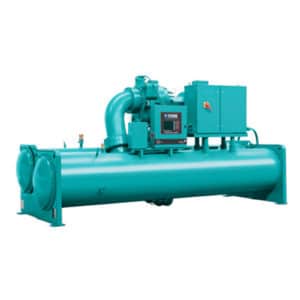 When you need parts for your HVAC system in your facility, contact Midwest Parts Center, an expert in YORK Applied Parts. Managing climate control needs in a commercial or industrial plant is not easy; there is no reason to complicate things with ineffective product searches and unreliable sources.
If you need parts for your system, there is likely no time for delay. Any potential delay in accessing parts or time spent corresponding with unreliable sources will impact your operation. Dealing with long delivery times, back-ordered parts, and poor service will dampen any progress toward getting back up and running.
Midwest Parts Center is a company that you can trust.
We are experienced in HVAC, and YORK Applied Parts are our area of expertise. Whether you are looking for maintenance parts or parts for service, we can help. Parts selection has never
been this easy. Instead of scouring the web looking for deals and working through complicated parts, we can guide you toward the right components designed for your existing system.
YORK is a brand name that you can trust. The products, including YORK Applied Parts, are backed by the best quality. We understand that your operation depends on reliable heating and cooling systems, and therefore we are here to deliver the best selection and highest performing parts available.
If you seek out quotes from sources, you should avoid working with unauthorized dealers or those that offer generic alternatives. When you choose Midwest Parts Center, you can be certain that your parts are coming directly from the source. We supply genuine YORK Parts. Your HVAC unit is a critical piece of your business, and therefore substitutions are not an option.
With YORK Applied Parts, you can comfort knowing that the company designs parts seamlessly to match their own systems. Because the parts are compatible, you circumvent issues that will slow down repairs, maintenance, and performance.