How to Find YORK Applied Parts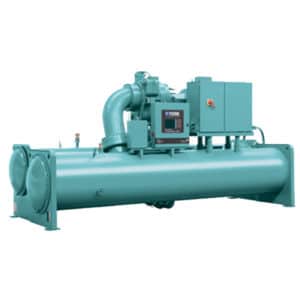 If you have started your search for YORK applied parts, look no further than Midwest Parts Center. As a company specializing in YORK, we have access to the entire applied parts catalog, which may soothe your headache if you are responsible for managing climate control in your commercial building or industrial facility.
An HVAC system should be reliable and efficient; however, performance may not be the best if there is some malfunction. If you suspect that there is a performance issue with your YORK equipment, you should contact a service technician right away. Repairs should not be delayed under any circumstance because problems may worsen.
Before choosing YORK applied parts, you must first determine what type of equipment you are using. There are several different past and presently available models, so knowing the exact model you currently use will help your search for parts.
YORK parts are designed to match your HVAC equipment, which is why you should always utilize YORK applied parts. There is great comfort in knowing that your parts have been tested for quality. Generic parts suppliers cannot deliver the same brand promise or a warranty, which is important considering your building's role in climate control.
Once you have identified the type of model that requires parts, the next step is to determine the correct part number that you will need to order. Rest assured, Midwest Parts Center can help you with this process. Part numbers can be complicated, and there is no need to risk ordering the wrong item by going it alone.
Locating YORK Applied Parts Supplier
End your search for an authorized YORK parts distributor with Midwest Parts Center. You will save yourself some time and avoid the hassle as we are familiar with the products' YORK family.
We understand that you need your HVAC system to perform well at all times because climate control is a critical aspect of your business. Contact us with your inquiry about YORK parts and supplies.