York Chiller Parts Procurement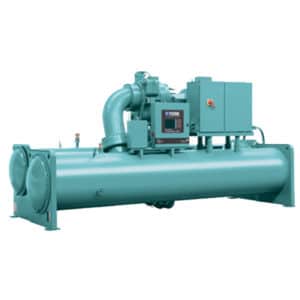 Chiller applications vary. However, it should be stated that chillers must be maintained to ensure the best performance regardless of how they are used. Although chillers are used differently in various sectors, they essentially carry out the same cooling job, with the only distinction being the technique whereby cooling takes place. Due to the nature of the machines and applications, York chiller parts may be required, and parts needs may differ.
Whether your particular chiller is air-cooled or water-cooled, it is most likely that at some time, you will certainly need York chiller parts. Chillers supply a high degree of efficiency, and also, York is a brand name that is often thought of when considering the best quality and performance. I
It is most likely that your chiller will perform its task without any concerns. However, you might uncover a requirement for parts via regular wear or merely because of the required upgrades.
Maintaining your system consistently requires York chiller parts because components may experience wear after a long time, which will inevitably impact performance and energy use. Efficiency concerns can best be prevented with a regular solution. Servicing your equipment assists you in managing the unexpected. Having access to parts is just one piece of climate control that makes your job easier.
Climate Control and York Chiller Parts
Whether you are tasked with managing climate control or responsible for performing repairs, having a resource for cooling components is always helpful.  Midwest Parts Center is a specialist in parts and an authorized vendor for the York brand. Providing a vast array of parts from a prominent brand name, Midwest can handle repair issues less complicated.
Chiller components are intricate nonetheless, far more extensive than what a simple online search may yield. Working with an expert can help you navigate complicated parts information that may require additional legwork in identifying. Dealing outside of a certified network is not advised because such components might not have legitimate service warranties should problems arise. Seek advice from Midwest Parts Center as a credible resource for York equipment.