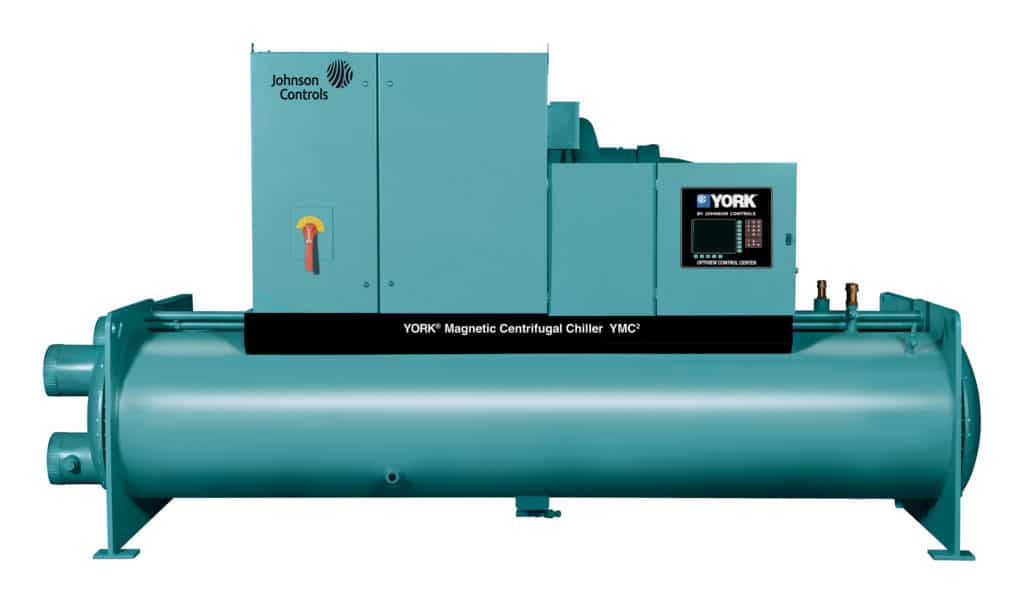 York VSD Coolant Requirements
Midwest Parts Center is the premier choice for York VSD Coolant, a York VSD chillers component. Specializing in YORK and HVAC, Midwest Parts Center is a knowledgeable resource with access to a wide selection of parts and components to help maintain your cooling equipment. Whether you have a commercial or industrial chiller, we can help—Trust-Midwest Parts Center as your choice for York parts.
Cooling requirements for facilities vary. However, York is known for manufacturing reliable machines. Like most HVAC areas, chillers are complex and generally require an experienced technician for maintenance and service. Due to the size of chillers and their performance characteristics, replacement parts are considered a necessity at some points.
While chillers are heavy machines built to last, they require upkeep to deliver the best performance. Facilities depend on chillers to work all of the time. Unintended interruptions can cause productivity to slow down. Moreover, system issues may provide inadequate cooling, which may create an uncomfortable environment. In addition to discomfort, faulty machines may waste energy, which in turn wastes the operational budget.
York VSD Coolant Component
Hundreds of thousands of facilities use York brand machines for heating and cooling needs. The benefit of sourcing a component such as the York VSD coolant is that it is compatible with the branded equipment. With York, you can expect reliable performance and adequate support.
Shop for York VSD coolant from authorized distributors such as Midwest Parts Center. There is no substitute for this item. Having the coolant available is a helpful investment considering the major role that both air-cooled and water-cooled chillers play in various sectors.
Energy efficiency is a focal point for many establishments that manage climate control. Reducing the carbon footprint is not only expected but celebrated. Maintaining your HVAC systems with York components such as the VSD coolant helps to curb wasted energy while making the most of what is available