York VSD Midwest Coolant Supplies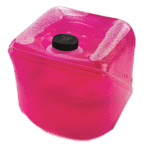 Midwest Parts Center is a source for York VSD Midwest Coolant, a material used for Variable Speed Chillers. Commercial cooling needs are unique, so companies should rely on trustworthy services and equipment from reputable suppliers. Midwest Part Center is a specialist in HVAC parts and equipment. We also specialize in the York brand. We can help service technicians and facility managers streamline commercial HVAC systems' care through a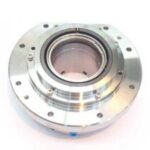 wide selection of components.
York VSD Midwest Coolant is one of several parts that we can supply as an authorized distributor. York is widely recognized for quality equipment. Our service experience backs this reputation with knowledgeable field experts. Chillers manufactured by the York brand are often sought after for their efficiency. Parts such as York VSD Midwest Coolant only help to improve the performance of large HVAC units. Maintenance for cooling systems is a must, and we are here to deliver the exact parts that you require without unnecessary challenges.
Your VSD Midwest Coolant Requirements
If you are in the York VSD Midwest Coolant market and other HVAC parts designed specifically for York, contact us. Our team is capable of filling parts requirements for existing York HVAC systems. The parts will certainly offer a smooth integration. The selection available to our clients ranges to cover variable speed chillers and every model in between. Having access to parts is a major part of managing HVAC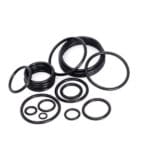 systems.
Variable Speed Chillers are utilized because they provide cooling while also saving on operational costs. The exclusive machines are energy efficient, which means that they are less expensive to run under commercial buildings' heavy demands. Allow Midwest Parts Center to help you keep your HVAC running seamlessly with access to a full catalog of components for your systems. Working with a reputable supplier such as Midwest Parts Center will save time, and money, and ultimately make the task of sourcing parts easier.
Call Now for more information