York YLAA Industrial Chiller Parts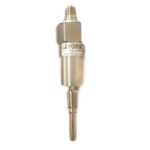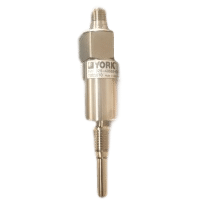 York YLAA Industrial Chiller Parts: Chillers require frequent monitoring and inspection for performance issues. Service technicians and facility managers have access to several tools to find out the equipment's status. York YLAA Industrial chiller parts, however, may be needed for repairs or replacements. Midwest Parts Center is a reliable source of quality components.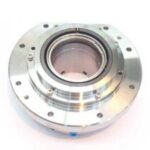 Climate control issues must be addressed quickly if a problem with a unit is discovered. Small problems can certainly grow worse without proper attention. Components such as the York YLAA Industrial chiller parts may help ease the repair process and, most importantly, return a unit to service without delay. On the other hand, parts may be required for standard service. Regardless of how spare chiller parts may be applied, both commercial and industrial facilities trust Midwest Parts Center as an expert in York equipment.
York YLAA Industrial Chiller Parts and Temperature Controls
York YLAA Industrial chiller parts may be applied as a preventative step to reduce damage to other components in a chiller. Facility managers and business owners invest in climate control systems to keep operations moving forward. Air-Conditioning units and heating systems that do not work properly may cause serious damage, poor air quality, and safety issues. Moreover, inadequate temperatures may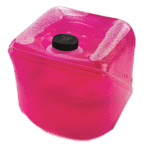 cause harm to products and equipment that require specific temperature settings.
It is reasonable to expect that facilities will get the absolute most out of a chiller as they are such a large investment. Chillers should function efficiently for many years. One of the reasons why the YLAA chiller is so popular is its reputation for efficient operation. York is widely regarded as a brand that delivers quality and performance in all of its equipment. Midwest Parts Center supports York equipment as an authorized supplier. Contact us to find out how we can help with the parts needed for your chiller.
Call Now for more information