York YT Commercial Chiller Parts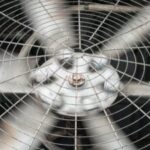 York YT Commercial Chiller Parts: York brand chillers are preferred due to their highly-rated performance and efficiency. Commercial chillers, however, operate under harsh conditions, which may lead to wear. York YT Commercial chiller parts are often required in the upkeep of one of the brand's popular systems. Midwest Parts Center is an expert in York, handling equipment and components for our clients. Trust our experts to assist with the selection of quality parts for your HVAC systems.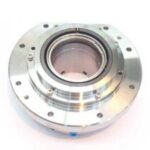 There are several reasons why an HVAC unit may need York YT Commercial chiller parts. Facilities may experience planned shutdowns in which parts are needed to conduct repairs. Because HVAC systems also use heavy power, surges may lead to damage to a system's components. In other cases, HVAC units may require scheduled service, which calls for an update of parts. York YT Commercial chiller parts essentially make the task of managing a cooling system easier.
Major and Minor York YT Commercial Chiller Parts
Minor parts are important to a chiller. The units are large and complex in how they are designed. An issue with a small component may cause a domino effect that later impacts the entire piece of equipment. Preserving a climate control system is not just about doing periodic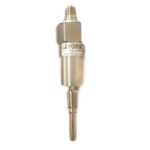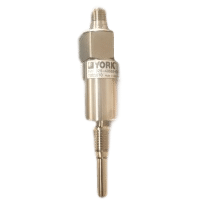 checks; parts replacement is also a major aspect of upkeep. Service technicians may be tasked with inspecting a unit. However, facility managers should also be aware of components that are prone to wear.
York YT Commercial chiller parts of all shapes, sizes, and functions are critical to the chiller model's performance. Components by the brand are designed to fit perfectly into deployed systems. Regardless of how large or small a component is, a fully-function unit will depend on even the finest of parts embedded within a climate control system. Contact us to learn more about how we can help with your need for chiller parts.
Call Now for more information