York YT Chiller Parts Specialist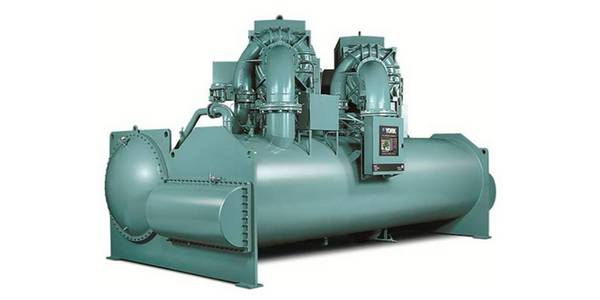 Midwest Parts Center specializes in York to include York YT chiller parts. As an authorized York equipment supplier, we are capable of providing access to a selection of leading parts and components for your air systems manufactured by York. We are a reliable source delivering a high level of expertise to commercial and industrial facilities alike. We are familiar with the complexities of large climate systems as they apply to commercial facilities as well as their role in keeping your operation running smoothly. If you are in search of a trustworthy source for York equipment, look to Midwest Parts Center as your knowledge expert.
There are many different applications in which the York YT chiller may be used. Regardless of how the equipment is implemented to provide cooling, it is commonly understood that the machines are among the best in the industry. There are however, many complex parts included in the chiller often demanding the expertise of a qualified technician. York YT chiller parts help to support technicians in returning your equipment to service safely.
York YT Chiller Parts Technology
Possessing the latest technology known as the MicroComputer Control center, the chiller can be monitored through an elite system that is programmable. The end result is increased efficiency and reduced energy costs. Due to the nature of the chiller, York YT chiller parts may need replacement over time. Service needs may also warrant parts for the purpose of upkeep. For businesses that rely heavily on air systems, timing is critical and access to parts a necessity.
Midwest Parts Center can help clients to better manage the large chillers by providing ongoing parts support to accommodate maintenance, repair, and service requirements year-round. The technology delivered through York is exclusive and therefore there are no substitutes that can fill any parts needs. Dealing with a vetted supplier is the only way to procure authentic York parts that are suited for your equipment. Save time and money by working with Midwest Parts Center to fill your upcoming parts needs. Contact us to learn more about our extensive capabilities.