York Replacement Parts for HVAC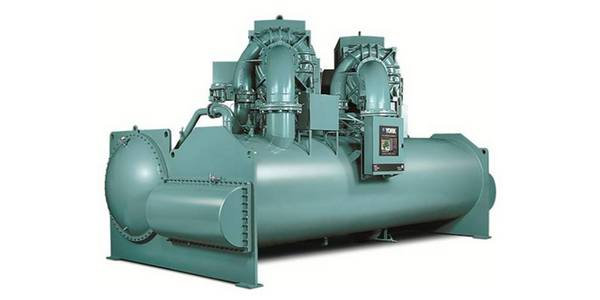 Servicing your York HVAC equipment will eventually demand York replacement parts. Parts access is a necessary part of managing climate control systems. Commercial buildings depend on heating and cooling systems to maintain operations. Ensuring the comfort and safety of a building often requires ongoing monitoring and regular service.
York replacement parts are helpful in several scenarios in which a system may need repair. Emergencies, when systems must be restored quickly, may call for York replacement parts. Scheduled maintenance conducted on upkeep equipment may also demand replacement parts if an issue is discovered during an inspection.
Midwest Parts Center is a reliable supplier of York parts, including York replacement parts. If you are already running systems by a well-known brand, finding exact match components is easy. Working Midwest Parts Center is recommended because we are a knowledgeable resource to back up our service.
York Replacement Parts Maintenance and Prevention
We understand that you rely on your heating and cooling system. Commercial buildings have unique requirements that must often be met with customized solutions. Across different industries, the need for York replacement parts may also vary. Due to the heavy load that commercial HVAC systems carry in energy and usage, it is necessary to have tailored equipment solutions.
Managing parts is simply a part of maintaining your systems. Midwest Parts is a reputable source. As an expert with the York brand knowledge, we can help guide you in your search for equipment components that will deliver results. Moreover, we can help you prepare for the unexpected.
Parts replacement is vital in preventative maintenance, where equipment is inspected to ensure that all components are up to standard. Cracked fittings, broken valves, or compromised hoses can lead to serious damage with continued use.