York Applied Parts  Premier Source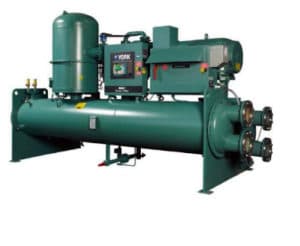 Midwest Parts Center is your premier source for York applied parts. Find parts with ease and work with a supplier that you can rely on. While searching for parts online for HVAC can be a tough task, it doesn't have to be as long as you are dealing with an expert familiar with the inner workings of HVAC and, most importantly, the York brand.
Once you get online to find HVAC components for York, you may quickly discover an array of York-applied parts. HVAC can be complicated if not confusing if you aren't used to dealing with all of its nuances; however, working with an expert such as Midwest Parts Center can demystify the world of heating and cooling great knowledge.
As a knowledgeable resource for heating and cooling components such as York applied parts, Midwest Parts Center understands its importance to maintain your climate systems. Your facility relies on the systems for comfort, safety, and to keep operations running smoothly. Any interruption can lead to serious implications for your business and, most importantly, your budget.
York Applied Parts On-Demand
Allow Midwest Parts Center to help you take control of managing your heating and cooling systems by York with a wide selection of parts that can be used in your task to maintain the systems with ease. We are an authorized distributor with a strong reputation—Permit Midwest Parts Center to handle your component needs with care.
While parts may be needed for scheduled or maintenance on-demand, they are also useful in emergencies and preventative service. There are numerous benefits to having access to parts with convenience. In fact, parts availability is critical in many cases because you never know when a minor issue will translate into a major one seemingly overnight.