York Genuine Parts for Chillers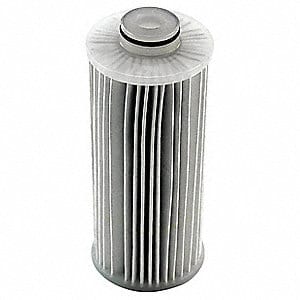 Sourcing York genuine parts for your industrial chiller has never been easier. Gone are the days of scouring online, looking for a trustworthy supplier. Midwest Parts Center is the premier provider of authentic York parts. Components are essential to your HVAC system; having a reliable supplier is equally as important. Managing HVAC systems already consists of a set of complex tasks. Why make the job any more difficult? Having access to parts means that your systems will have exactly what they need when they need it so that they can perform at or above the standards required.
If you are searching for quality components for your HVAC unit, York genuine parts are the answer. The parts integrate smoothly into existing York machines. There is no need to be concerned about components that do not fit correctly. Midwest Parts Center has access as an authorized distributor to the complete catalog of York equipment.
York Genuine Parts Delivered
Not only are we able to deliver the best parts in the industry, but we are also comfortable handling the unique requests of commercial facilities and industrial centers. We realize that when it comes to dealing with parts for repair or service, timing is critical where climate control is concerned.
Trust Midwest Parts Center with your requirements for York genuine parts. Whether you need parts to begin maintenance or for a major repair, know that Midwest Parts Center can deliver. Quality parts can make a huge difference in the overall performance of your equipment. Since HVAC systems are a big investment, a service technician must render care frequently.
Parts only help improve the outcome for machines, which are expected to last for quite some time. We understand that entire operations depend on climate control. Sourcing parts through Midwest Parts Center for your HVAC unit can get your systems back online promptly. Contact us to learn more about our parts solutions for York HVAC units.