Authorized Distributor of York Preventative Maintenance Kits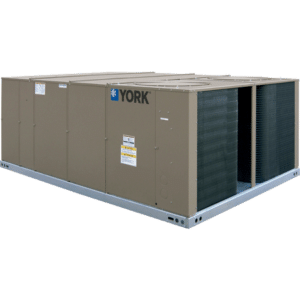 HVAC systems need to be serviced regularly so that they perform well and do not waste energy. Ultimately, you need your heating and cooling systems to run smoothly, and York preventative maintenance kits can help you do just that. As an authorized supplier of the York brand, Midwest Parts Center can help you circumvent the unexpected by enabling you to keep your machinery up to date.
Whether you manage an office building or an industrial facility, York preventative maintenance kits are helpful if your building is already using the brand's equipment. York kits are manufactured to fit existing units with ease. The inherent compatibility of the parts eliminates any confusion associated with finding the right components for your system. If you are operating York machinery, rely on York parts.
Shop York Preventative Maintenance Kits
Shop for York preventative maintenance Kits through an authorized distributor such as Midwest Parts Center. While it may seem tempting to troubleshoot HVAC repairs and maintenance on your own, it is always best to consult a trained expert. Heating and cooling can be rather complicated, and repairs should be entrusted by someone with experience in the field of HVAC.
While HVAC units from the world's most well-known brands can last for many years, issues sometimes arise due to typical use. If you notice signs such as loud noises, leaking, and inadequate heating or cooling, you may assume your system is not working properly. Do not delay on potential repairs because conditions can deteriorate quickly if not addressed promptly.
If you are responsible for managing climate control in your facility, York Preventative Maintenance Kits will help in many different scenarios. Preventative maintenance is conducted on HVAC systems to reduce the likelihood of mechanical issues and system failures. Keeping a unit or multiple units up to date makes the best use of energy and saves money in the long term.