Trusted Nevada York Applied Parts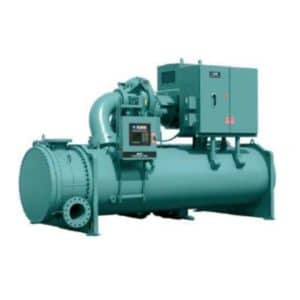 Find Nevada York-applied parts through a trusted supplier with access to the entire York catalog. Parts access is a valid need for facilities managing air systems. Companies do not have time to experience delays. Air systems play an integral part in running operations, and therefore obtaining parts deliveries quickly is critical. Especially in emergencies, acquiring parts through an authorized distributor promptly makes a huge difference. Any time that an air system is down means that a business may experience a serious loss in productivity. There is little time to waste in gathering necessary parts for repairs, maintenance, or service requirements.
Midwest Parts Center is a trusted Nevada York applied parts supplier. We specialize in York equipment and components with a focus on commercial and industrial settings. Our team understands the special requirements of large complexes and can respond with effective solutions. Obtaining parts for your York systems should be a hassle-free experience. Navigating complicated parts and complicated machines is our specialty. We can guide you in the process. Consider Midwest Parts Center as a source for parts that you can rely on.
Obtaining Nevada York Applied Parts
As a Nevada York applied parts supplier, we have authorized access to a range of York equipment that spans several machinery generations. Regardless of whether you are applying parts to earlier models or late builds, we can help. Various determining factors influence the drive for parts but knowing that you can obtain them from a legitimate source offers peace of mind.
The upkeep of commercial HVAC systems is a huge undertaking. Of course, working with a technician that has experience with commercial air units is helpful. You will certainly reduce the time it takes to tackle maintenance and repair issues with an expert on-site. Parts may be necessary for minor updates, major service, or emergencies where timing is essential. In any case, you can count on Midwest Parts Center to support your parts requirements.