Source York Preventative Maintenance Kits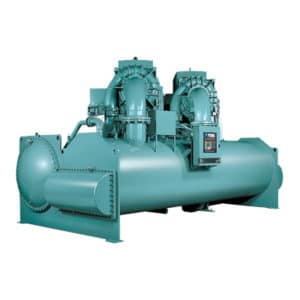 If you are responsible for managing HVAC systems in a building, you may find a need to source York preventative maintenance kits. Midwest Parts Center is the top choice for HVAC components, including maintenance kits, which can be used on existing York heating, cooling, and air systems. We understand the importance of managing climate control in any facility and know that having access to parts with ease makes your job easier.
The task of managing climate control in a large facility can be cumbersome. Even in some smaller buildings, troubleshooting HVAC systems can present some very unique challenges. Because York preventative maintenance kits are available, systems managers are better equipped to deal with potential problems preemptively. Of course, one of the best ways to ensure an HVAC system's best performance is through consistent maintenance.
York Preventative Maintenance Kits for Climate Control
Chances are you are already running a York heating, cooling, or air system. When it comes to finding York preventative maintenance kits, you can be certain that any components you order will fit seamlessly with your existing units. The preventative maintenance kits components can be integrated into the current York system, which further solidifies your machinery's integrity. Why rely on off-brand parts when you can choose a brand that you can trust.
While HVAC equipment may experience a few issues with proper care, you can never truly anticipate when something may go wrong. Over time and with frequent use, performance issues may arise. Maintenance is a great way to keep your system running for a long time without interruption. Although some issues cannot be avoided, it is better to stay ahead of performance problems by having your system monitored and serviced frequently.   
Managing HVAC should not be a headache. When you need parts, you should be able to call on a reputable company. Allow Midwest Parts Center to be your source for York components. We have access to the full selection of parts available and can accommodate units of all capacities.