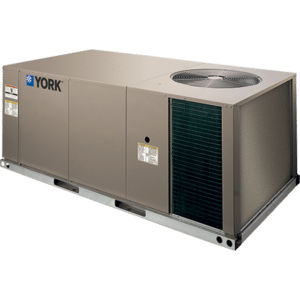 As a facilities manager or business owner, you may be responsible for sourcing YORK replacement parts for your HVAC system. Finding a reputable supplier is crucial in ensuring that you can obtain much-needed parts promptly. Midwest Parts Center is the premier source for HVAC parts by YORK.
YORK is a leader in heating, ventilation, air, and cooling products. Midwest Parts Center is an authorized distributor specializing in YORK replacement parts and YORK components for HVAC systems of all capacities. Regardless of the size of your building or system, Midwest Parts Center can help.
Finding parts can be confusing, allow us to demystify the process. Consulting an expert with experience in dealing with HVAC will reduce the time spent searching for parts and obtaining delivery and installation. Fast service is important, especially when you are under a time crunch.
YORK Replacement  Parts for HVAC Systems
Whenever an HVAC system experiences issues or goes completely down, a business can be affected in many different ways. First, productivity in your building may decline. When climate control is not functioning properly, people inside of a building may be uncomfortable; equipment may overheat or just the opposite.
Manufacturing facilities that rely on HVAC may notice a slowdown in production if an outage impacts heating and cooling processes. The use of energy may not be as efficient when a system is broken, which means that a business will lose more money. Finally, HVAC issues can create a range of safety issues when not addressed quickly.
YORK replacement parts are important components that are needed to help prolong the life-cycle of your HVAC system. You can never truly anticipate when you may need parts since the systems perform well. Frequent use and daily wear may lead to updates, which is perfectly normal. Having a source for parts such as Midwest Parts Center will make managing climate control issues easier.