Find York Applied Parts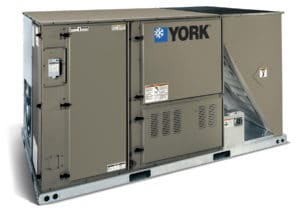 Midwest Parts Center is a great source for York applied parts. Regardless of whether you need the parts for service or an emergency, we can help acquire the components you need. We specialize in the York brand, a name that you can rely on. We understand that your operation depends on your HVAC system working properly, which is why getting parts with ease can make a huge difference. If you are in the market for parts, do not delay. Contact Midwest Parts Center.
Finding York applied parts is easier with Midwest Parts Center. We are an authorized distributor, which means you do not have to look any further for your parts. Sometimes, building managers and business owners may be hoping for a quick solution to acquiring parts. The search may lead to unfamiliar brands or companies without a proven record. Instead of wasting time scouring the Internet and looking for the best deal, choose a company you can trust. Choose a company with HVAC experience that is thoroughly knowledgeable about the York brand; choose Midwest Parts Center.
Compatible York Applied Parts
Sourcing components for your HVAC system should be done with great care. Midwest Parts Center can guide you along your discovery using pertinent information. Because there are many models available, knowing your machinery's details will help you find the correct part. Choosing the right parts early on will reduce any issues with fit or performance, which might delay getting your system serviced or repaired.
Accept no substitutions when it comes to York applied parts. One of the brand's unique aspects is that all of its components are designed to mesh seamlessly with your existing machinery. While the parts catalogs are extensive, you do not have to go it alone. Experts at Midwest Parts Center can help you navigate through complicated configurations to help you identify exact matches.