Las Vegas York Applied Parts Access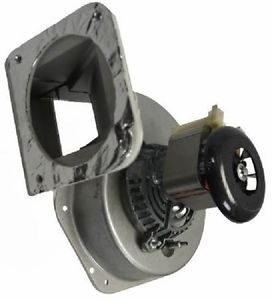 Midwest Parts Center is the premier source for Las Vegas York Applied Parts. A local search for parts may lead to confusing results, and it shouldn't. If you are already operating York air systems, your search for parts is closer than you think. Through an authorized distributor such as Midwest Parts Center, you can access the exact parts you require to fit your equipment minus the difficulty. Dealing with a supplier capable of delivering locally will reduce wait times for parts and eliminate the challenges of dealing outside of a distributor network.
Las Vegas York Applied Parts can be used to upkeep your equipment as performed by an experienced technician. Not only is Midwest a parts supplier, but we are a service provider as well. Our technicians specialize in commercial centers and have plenty of experience in the field. You can trust your parts search and installation with us as we offer extensive capabilities. Being tasked with maintaining air systems is a complex task. Working with industry experts offers the best outcome for incredibly complicated networks of equipment.
Las Vegas York Applied Parts Sourcing
It is not uncommon to find parts listed from all over the world; however, when it comes to Las Vegas York Applied Parts, you can ascertain exactly where your equipment is coming from. Remember, York parts fit York equipment. You can verify parts information by checking the model and item codes. For older model units in need of a retrofit, consult with a technician at Midwest Parts Center. The industry is rapidly evolving, so working with an expert will enable you to stay up-to-date on modifications and new designs that may impact your equipment.
Whether you are experiencing an urgent need for parts to get your equipment back online or simply in need of service, trust that Midwest Parts Center is capable and ready to answer your call.