York YT Commercial Chiller Parts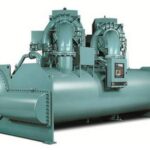 Midwest Parts Center is an authorized supplier of York YT Commercial chiller parts. If you are looking for the widest selection of air-conditioning parts, look no further than an industry expert. Quality components for your existing systems are just a phone call away whether you need them for maintenance, repair, or replacements. Chillers are complicated machines; finding parts shouldn't create an unnecessary challenge. Rely on a parts supplier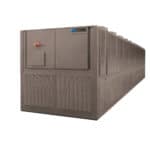 with a strong reputation and proven track record.
York YT Commercial chiller parts are used for a wide range of applications across different industries. Commercial buildings may use chillers to cool spaces to provide comfort. Industrial settings often apply the use of chillers for cooling machines, products, and goods. Temperature control is something that nearly every building has in one form or another. The larger the building, however, the more complex the climate control system.
York YT Commercial Chiller Parts Service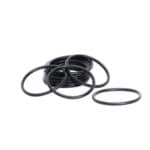 Due to the extensive number of applications filed by climate control units, frequent service is necessary. A service technician can help guide you in managing the care of your chiller. Chillers should be handled with care because they harness strong currents. The machines consist of multiple electronic devices and electrical circuits. A professional service technician should only handle maintenance, including the installation of York YT Commercial chiller parts.
Sourcing chiller parts from a reputable supplier such as Midwest Parts Center will help you ensure that the parts you obtain are authentic. York components are manufactured to fit existing chiller units seamlessly. The YT chiller catalog includes hundreds of parts that range in size and nomenclature. Service technicians can use York components to perform repairs for maintenance and upkeep and emergencies. Contact us to find out how we can fill your need for quality parts.
Call Now for more information