York YT Chiller Parts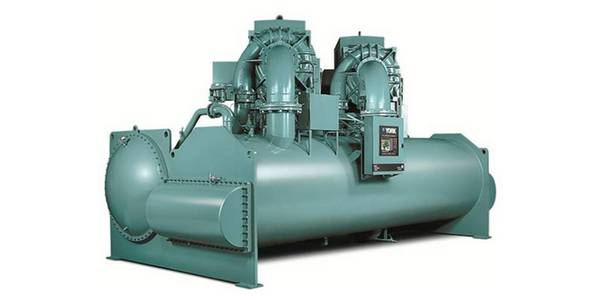 Chiller models by York require parts that match seamlessly with the equipment. Midwest Parts Center specializes in York YT chiller parts for commercial units. The brand is the premier manufacturer of climate control systems for facilities in need of heating and cooling equipment that is durable. The YT chiller is a popular model among several others in the York line. End-users appreciate the durability of the equipment as well as its efficient performance. 
York YT chiller parts may be used for repair and maintenance for chiller units. The collection of components includes accessories that vary in size from the largest to the smallest but are of equal importance to the complete operation. Access to spare parts for chiller units is easy with Midwest Parts Center's help, an HVAC expert.
Trying to search for York YT chiller parts online is difficult because not all of the components are published. Although the parts may be readily available, it may be challenging to uncover quality parts from legitimate sources if you are not familiar with HVAC. When dealing with chillers manufactured by York, it is necessary to consider sourcing exact match components with no substitutes. The brand's components are meant to be integrated directly into the manufacturer's models. 
Source York YT Chiller Components
Source chiller components from reputable distributors that are only authorized to deal directly with the manufacturer. Look for the York logo. Chances are parts for YT models that will not be published, so working with a parts expert is helpful. Documentation on the equipment will provide insight into the range of parts included in a system. However, the nomenclature may vary as machines do include some features that are specific to their application. When in doubt, trust Midwest Parts Center as a resource. 
Reliable parts are necessary for a commercial chiller. Chillers are expected to provide cooling effects efficiently. Machines that do not function properly waste not only time but also operational costs as well. End-users should not have to absorb costly repairs due to inadequate care. Climate control systems should be monitored and inspected frequently to ensure that they are meeting give performance requirements.