Searching for YORK applied parts is easy with Midwest Parts Center. As your premier source for HVAC parts, we can help you find the parts you need, whether for maintenance or repair. We understand how important it is for your heating and cooling system to function properly. Acquiring the right parts promptly can make a great difference, especially in urgent situations.
You might be looking for YORK applied parts online. Initially, it may be difficult to navigate the Internet searching for the parts because there isn't a great deal of information available to the public. For this reason, you should consult with an expert on the YORK brand. Midwest Parts Center specializes in YORK HVAC parts. As a result, we are a knowledgeable source.
There are numerous HVAC parts suppliers on the internet, selling components from all over the world. Obtaining YORK applied parts, however, requires purchasing from an authorized distributor. While it may seem that you can get a good deal of HVAC parts from external sources, if they are not authorized resellers, you cannot be certain that you are getting a genuine YORK part.
York Applied Parts-No Substitutions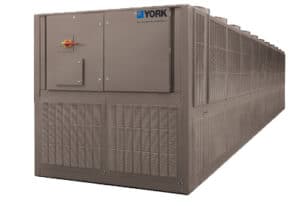 Obtaining genuine parts is critical because it must be compatible with your YORK HVAC system. Retrofitting parts or components on your existing system from other sources may deliver unwanted results or, worse, poor performance. You will certainly save the most time and money when you deal with an authorized or certified distributor. HVAC systems in all facilities are far too important to trust to any other name. Let us help make your job of managing HVAC easier.
York applied parts can come in handy in case of emergencies or to have available for scheduled maintenance. If you discover a need for parts during repair or maintenance, consult with Midwest Parts Center as soon as possible.