We specialize in York Parts, York Genuine Parts including York Applied Parts. They are designed and engineered specifically for YORK equipment. They're tested, both in the lab and in the field, to ensure that they are exactly right for the YORK systems.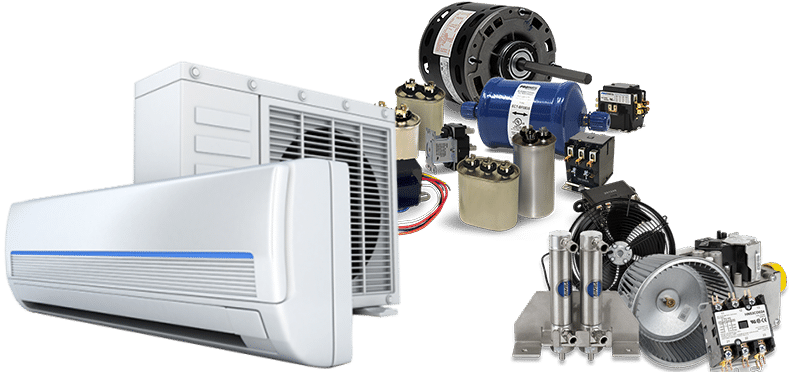 Get the York genius, applied, replacement, chiller, preventive maintenance kit and more 

Leading supplier of HVAC components and equipment. Offering a wide range of high-quality parts

York Industrial Parts specializes in providing top-tier industrial equipment and components
We specialize in York Parts, York Genuine Parts including York Applied Parts. They are designed and engineered specifically for YORK equipment. They're tested, both in the lab and in the field, to ensure that they are exactly right for the YORK systems they're intended for, so they'll always meet the original YORK specifications and quality standards. And only YORK parts are backed by a YORK warranty.
Buy the full range of genuine YORK Replacement Parts, YORK Chiller Parts and YORK Preventative Maintenance Kits. We carry airside systems, condensing units, large rooftop units and residential and light commercial systems from your local branch and YORK VSD Coolant. For all your York Parts needs call Midwest Parts.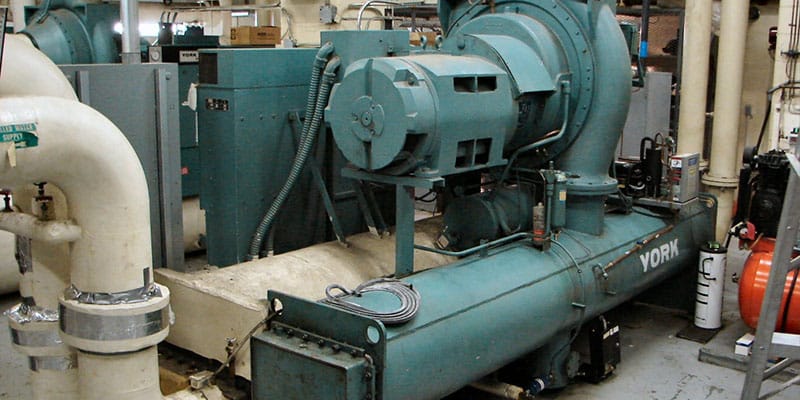 York genuine parts  are compatible and that is the bottom line. When your HVAC System is in need of service, speak with an experienced technician. Midwest Parts Center is a trusted supplier of the YORK brand and we are pleased to deliver quality and selection. Trust York Genuine Parts to keep your systems running at their best, ensuring comfort, efficiency, and peace of mind. Explore our extensive range of authentic components today and experience the York difference.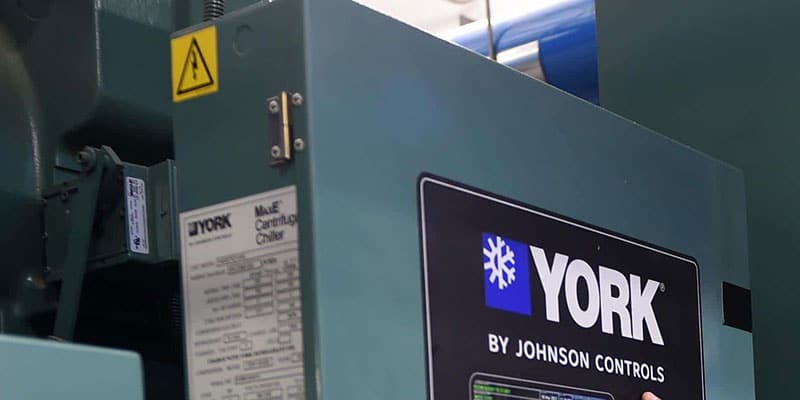 Midwest Parts Center can provide a broad selection of YORK applied parts to meet your needs and help with your repair or service. Whether you need assistance with chillers, air, packaged systems and more, we can help you get the parts you need. Trust us to guide you in your search for HVAC Parts. Climate control is vital for comfort, safety and productivity. When addressing concerns regarding service and repairs, you need brands that you can trust and service providers that can deliver.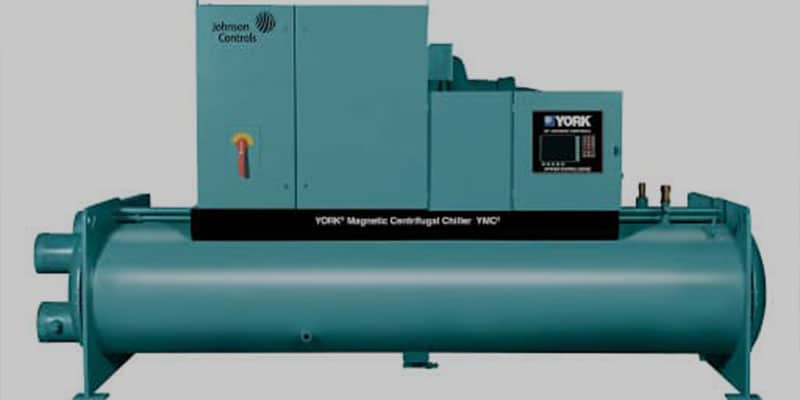 York VSD Coolant is one such component that may need replacement to improve the performance of your chiller. Midwest Part Center can supply this item to fit the nomenclature of your equipment. If you suspect that you do need coolant for your system, it is recommended that you do not troubleshoot the matter on your own. Instead, contact a technician for service. A technician can make helpful suggestions as to which components are needed to repair or service your equipment.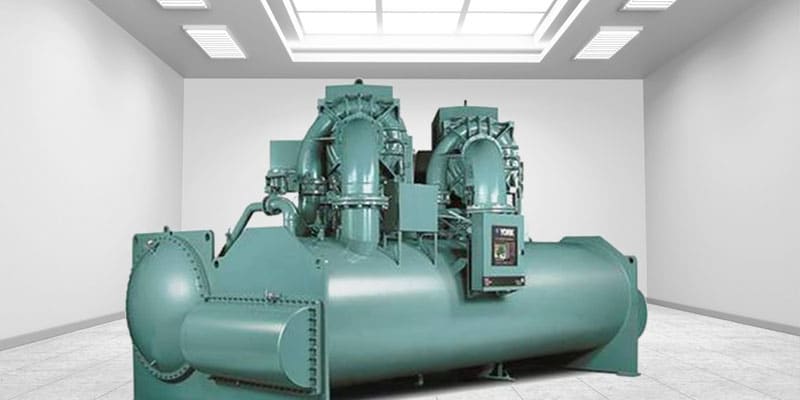 If you find that your HVAC equipment needs to be maintained it is likely that you will need parts. If you are currently operating YORK systems, then YORK preventative maintenance kits are a handy solution to circumvent future damage. The components are designed to keep your system refreshed, slowing down the likelihood for a malfunction and ultimately sparing you several unnecessary costs.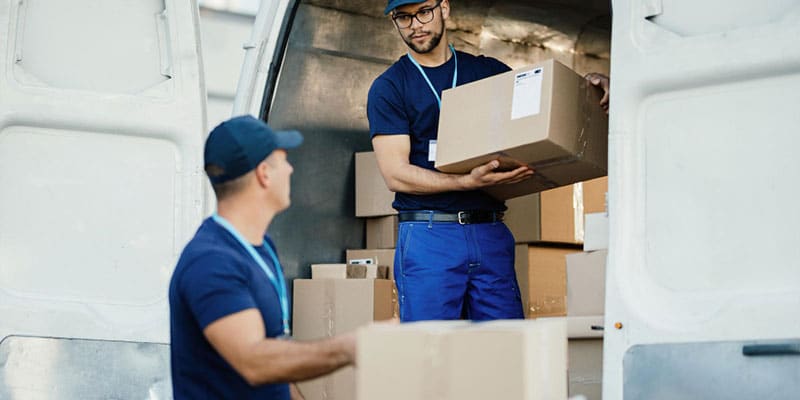 YORK replacement parts can be discovered through Midwest Parts Center. In the event that your HVAC equipment needs parts, Midwest Parts Center is the premier choice. Should you need parts for a chiller, air system or even a condenser, we can help. We are proud to supply products that offer excellent quality and the perfect fit. YORK replacement products are engineered to seamless compatibility with their machines.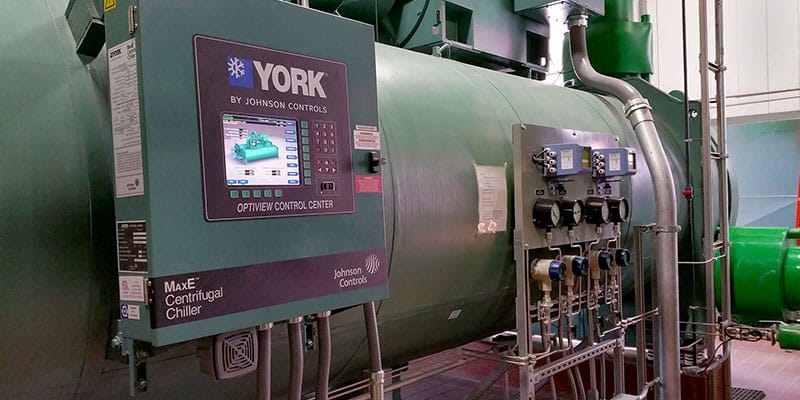 Maintaining the performance of your building's YORK HVAC equipment depends on the quality of its YORK chiller parts. Midwest Parts Center supplies YORK Genuine parts that ensure that your industrial or commercial chiller will operate at its maximum efficiency. At Midwest Parts Center also deliver reliable and fast service from our professional customer service representatives and with the technical documentation that you need.
Call Now for more information.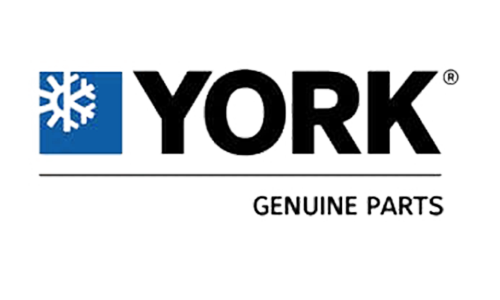 Midwest Parts Center is a leading supplier of YORK Genuine Parts. It does not matter what type of York HVAC system you are currently operating, we have access to the brand's up to date inventory. As a result, we are able to acquire parts for a wide range of facilities. Most often, customers are looking for parts for chillers, air systems, VRF systems and more.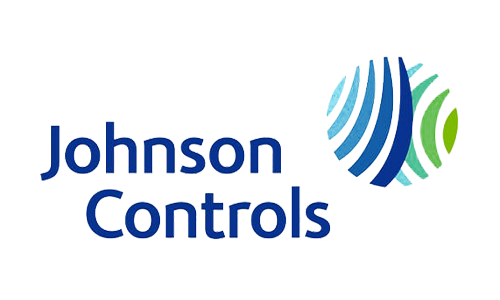 Johnson Controls don't just engineer industry-leading building equipment—they also provide the original equipment parts, controls and service necessary to ensure that your equipment always runs at optimal performance. So if you're a contractor, building manager or wholesaler that's in need of replacement parts, we can provide Genuine Johnson parts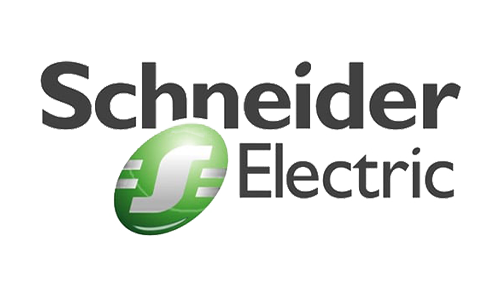 Schneider is one of the leaders in digital transformation of energy management and automation.
They make it possible for IoT-enabled solutions to seamlessly connect, collect, analyze and act on data in real-time delivering enhanced safety, efficiency, reliability, and sustainability. They can provide genuine Schnedier Electric parts.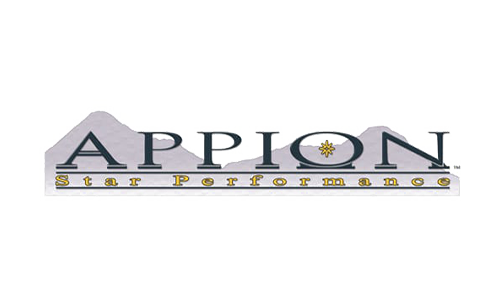 Seals, gaskets, and other components in your tools & equipment may wear over time. Fortunately, Appion designs all of its products to be field serviceable so that if a problem does arise they can be easily resolved in the field. Genuine Appion repair parts can be purchased from Midwest Parts Center – an authorized distributors of Appion.