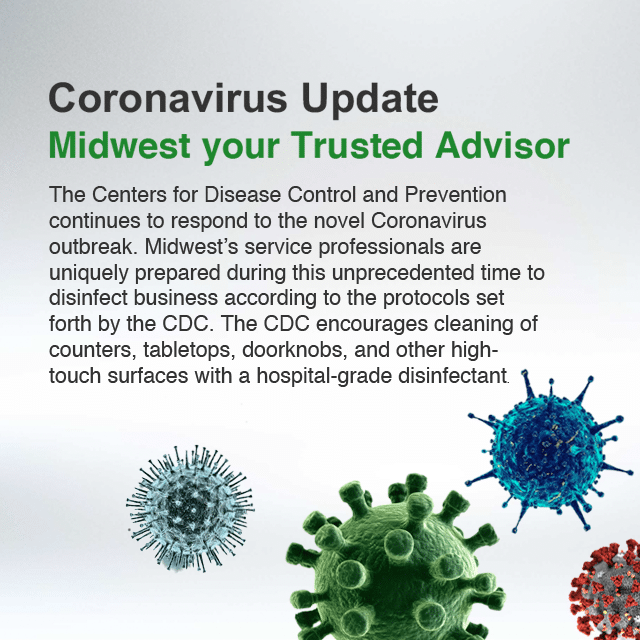 NEW: Anti-Virus Cleaning
We have the solutions to help keep your facility and air handling equipment clean and running at peak efficiency: Ask us for more details.
Needlepoint Bipolar Ionization
This technology works to clean the air safely inside commercial buildings. This patented technology creates a plasma field filled with high concentrations of positively charged and negatively charged ions.
These ions kill pathogens by robbing them of their life-sustaining hydrogen. The ions breakdown harmful VOCs with an Electron Volt Potential under twelve (eV<12) into harmless compounds like O2, CO2, N2, and H2O – cleaning the air everywhere the ions travel, even in spaces unseen.
This continuously cleans the air reducing and controlling viruses, bacterias & pathogens.
Midwest Parts
We specialize in York Parts, York Genuine Parts including York Applied Parts. They are designed and engineered specifically for YORK equipment. They're tested, both in the lab and in the field, to ensure that they are exactly right for the YORK systems they're intended for, so they'll always meet the original YORK specifications and quality standards. And only YORK parts are backed by a YORK warranty.
Buy the full range of genuine YORK Replacement Parts, YORK Chiller Parts and YORK Preventative Maintenance Kits. We carry airside systems, condensing units, large rooftop units and residential and light commercial systems from your local branch and YORK VSD Coolant. For all your York Parts needs call Midwest Parts.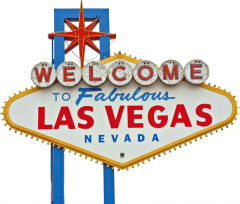 Vegas Bound
We are pleased to announce the opening of a new distribution center located in Las Vegas! This new distribution center in Nevada will enable us to offer 1 day shipping to southern CA and 2 day ground shipping to rest of CA and the rest of the USA. Counter pickups will also be available at this location.